Our Service Guarantee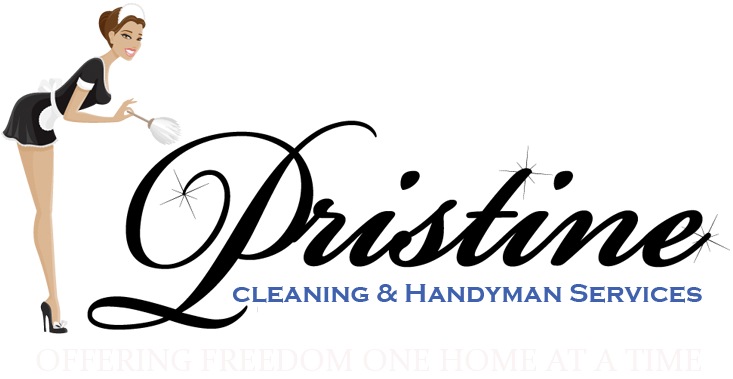 We are committed to providing you with the very best house cleaning services in the Las Vegas area. However, we understand that occasionally mistakes can be made, stuff can be missed, and sometimes things don't go exactly as planned. That's why we are happy to offer a 200% Satisfaction Guarantee with each and every cleaning, so you can be confident that you will be taken care of from start to finish.
Here's how it works. If something isn't done right, just let us know within 24 hours and we'll either come back and fix things, free of charge, or give you a discount off your next cleaning service. That's our 200% guarantee, and we're willing to stand by it!
This guarantee doesn't end with your first cleaning. We will continue to follow up with you on subsequent cleanings to make sure you are completely satisfied with the work. Guaranteed happiness, that's just how we roll.